The Art of Connection:
In the modern world, where technology has become an integral part of our lives, the art of human connection has evolved in fascinating ways. Among the myriad ways we communicate, one method stands out for its unique charm and potential for deeper connections – vibrant phone conversations. These conversations are more than just words exchanged; they are pathways to destiny, bridges to understanding, and avenues to profound human connections.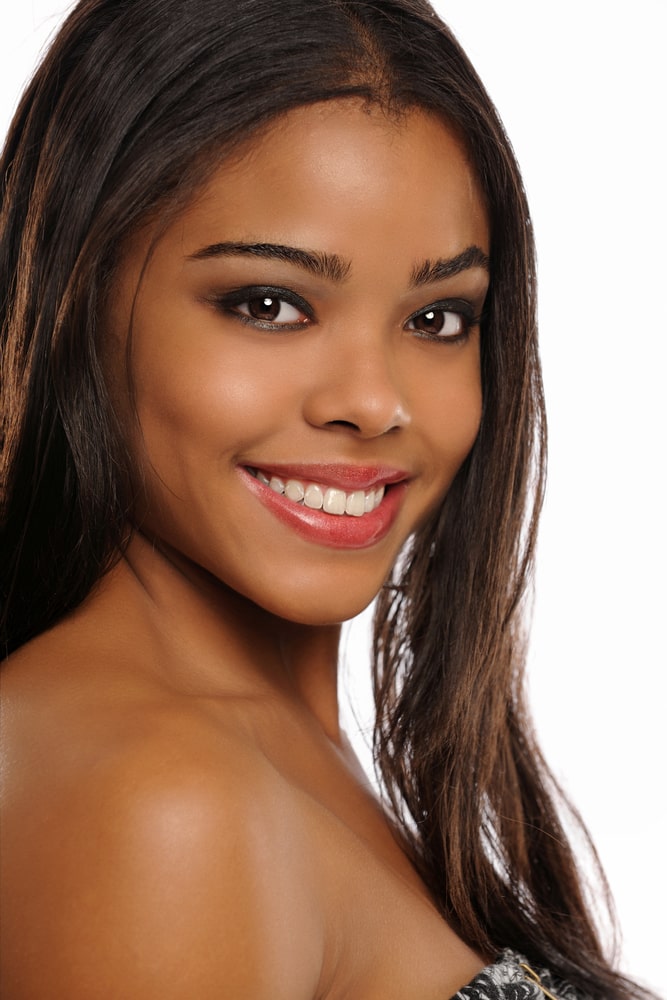 Embracing the Voice:
When we dial a number and initiate a conversation, we open ourselves up to a realm of possibilities. The voice carries the cadence of emotion, the warmth of sincerity, and the nuances that make each of us unique. In a world saturated with text messages and social media posts, the human voice is a treasure trove of authenticity.
The Curious Dance of Words:
Vibrant conversations are a dance of words, an exchange that can be both exhilarating and soothing. From the initial greeting to the exploration of shared interests and experiences, each conversation is an unfolding story.
Connecting Across Distances:
Geographical barriers vanish when vibrant conversations come into play. A call can bridge the gap between two individuals, whether they are separated by miles or continents, creating connections that transcend physical limitations.
Revealing the Unseen:
In the realm of vibrant conversations, we become storytellers, revealing our thoughts, dreams, and experiences in a tapestry of words. The layers of our personality unfold, and through these exchanges, we truly begin to understand each other.
The Symphony of Emotions:
Words alone can't fully capture the depth of emotion that vibrant conversations bring forth. Laughter, excitement, empathy, and even vulnerability – these emotions compose a symphony that resonates in the hearts of both participants.
Depth in Dialogue:
The beauty of vibrant conversations lies in the depth they offer. These discussions encourage us to dive beyond the surface, explore our passions, and share our beliefs in ways that simple text cannot capture.
The Power of Listening:
In the rush of modern life, we often forget the art of listening. Vibrant conversations remind us of the power of truly hearing someone – their joys, struggles, and aspirations.
A Tapestry of Experiences:
Each conversation adds a thread to the tapestry of our lives. The people we connect with, the stories we share, and the lessons we learn become an integral part of our journey.
Empathy Unveiled:
Through vibrant conversations, we uncover empathy – the ability to step into another person's shoes and understand their perspective. This empathy fosters a sense of connection that is truly profound.
A Journey through Time:
Vibrant conversations have the power to transport us through time. They can rekindle memories, revive forgotten dreams, and help us see the present through the lens of the past.
From Strangers to Kindred Spirits:
In the realm of vibrant conversations, strangers become friends and kindred spirits. These connections are nurtured through shared stories, laughter, and the authenticity of the human experience.
Unleashing Creativity:
Conversations are vessels of creativity, allowing us to exchange ideas, thoughts, and inspirations that can spark new projects, dreams, and possibilities.
A Touch of Serendipity:
Vibrant conversations often unfold serendipitously. A chance call, a shared interest, or a spontaneous story can lead to connections we never anticipated.
Embracing Vulnerability:
In the world of vibrant conversations, vulnerability finds a safe haven. The absence of physical presence can encourage us to open up and share our true selves.
The Journey Continues:
Vibrant conversations are not isolated events; they are part of an ongoing journey. Each call builds upon the previous one, creating a mosaic of experiences that shape our understanding of the world and our place in it.
Bridging Divides:
In a world that sometimes seems divided by differences, vibrant conversations have the power to bridge gaps and foster understanding between cultures, backgrounds, and perspectives.
A Celebration of Connection:
At its core, the journey of vibrant conversations is a celebration of connection – an acknowledgment of our shared humanity and the beauty that unfolds when we engage in authentic dialogue.
A Tapestry of Connection:
Vibrant conversations are more than just fleeting interactions; they are threads woven into the tapestry of our lives. They remind us that beyond the screens and devices, there lies a world of genuine human connections waiting to be explored. As we dial into destiny through these conversations, we embrace the magic of human interaction and embark on a journey filled with vibrant stories, shared experiences, and the delightful symphony of words that connects us all.