Mastering the First Hello: Crafting Welcoming Openers
Starting the conversation with a friendly and inviting greeting can pave the way for a warm and fruitful interaction.
Do: Use Friendly and Inclusive Language
Initiate with words that are open, friendly, and inviting, making the other person feel welcomed and valued.
Don't: Use Overly Formal or Stiff Language
Avoid language that is too formal, rigid, or distant, as it can make the conversation feel impersonal and unapproachable.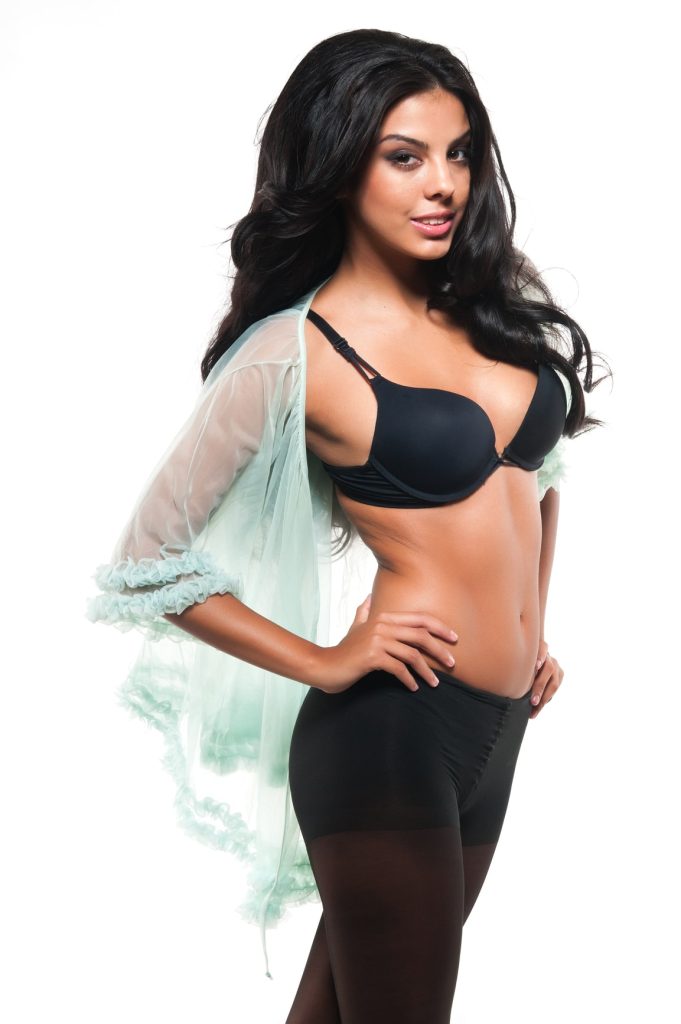 Embracing the Power of Compliments: Creating Positive Vibes
Compliments can act as excellent icebreakers, creating a positive and encouraging atmosphere right from the start.
Do: Give Genuine and Specific Compliments
Offer compliments that are sincere and specific to make the other person feel appreciated and seen.
Don't: Offer Fake or Generic Praise
Avoid insincere or overly general compliments, as they can come across as hollow and unmeaningful.
The Intrigue of Curiosity: Piquing Interest with Questions
Asking interesting and open-ended questions can arouse curiosity and encourage the other person to open up and share.
Do: Ask Open and Engaging Questions
Pose questions that are open-ended and intriguing, allowing for expansive and enriching responses.
Don't: Ask Close-Ended or Intimidating Questions
Refrain from asking questions that can be answered with a simple yes or no, or questions that may seem intimidating or prying.
Utilizing Shared Interests: Finding Common Ground
Identifying and discussing shared interests can build a sense of commonality and rapport, making the conversation more enjoyable and relatable.
Do: Explore Topics of Mutual Interest
Seek and explore subjects that are of interest to both parties to foster a sense of connection and shared enthusiasm.
Don't: Force Conversations on Unrelatable Topics
Avoid steering the conversation towards topics that are of no interest to the other person, as it can make the interaction feel forced and unrelatable.
Appreciating Humor: Lightening the Mood with Laughter
Injecting humor into the conversation can break the tension and create a light and enjoyable conversational atmosphere.
Do: Use Light and Inclusive Humor
Employ humor that is light-hearted, inclusive, and universally understandable to create a cheerful and welcoming vibe.
Don't: Use Offensive or Exclusionary Jokes
Avoid humor that is offensive, derogatory, or exclusionary, as it can create discomfort and tarnish the conversation.
The Artful Dance of Conversation: Weaving Through the Tapestry of Interaction
Breaking the ice is akin to performing an artful dance through the realm of conversation, where friendly greetings open the doors, compliments add a touch of warmth, intriguing questions stimulate the mind, shared interests build connection, and humor sprinkles joy throughout the interaction.
In this dance, we learn to master the initial hello, spread positivity through genuine praise, arouse curiosity with engaging inquiries, discover common grounds for relatable dialogues, and lighten the mood with inclusive humor. By mastering the art of breaking the ice, we can turn each interaction with a stranger into a delightful and enriching journey, painting our conversational tapestry with vibrant colors of human connection.