Bridging the Gap: The Joy of Discovering New Cultures
Engaging with people from diverse cultural backgrounds can offer a wealth of knowledge and enrich our understanding of the world.
Do: Embrace Open-mindedness
Approach conversations with a willingness to learn and a readiness to appreciate the diversity and richness of different cultures.
Don't: Cling to Stereotypes
Avoid making assumptions or judgments based on stereotypes. Approach each person as an individual with their own unique experiences and perspectives.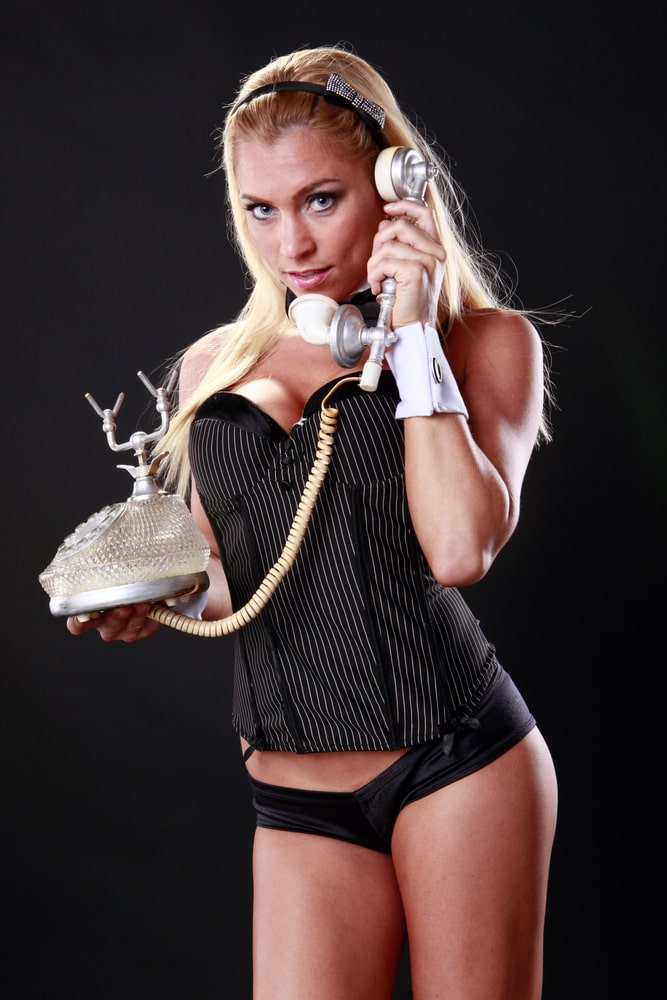 The Language of Understanding: Breaking the Linguistic Barrier
Exploring different languages can be a gateway to deeper cultural understanding and appreciation.
Do: Express Curiosity about Languages
Showing interest in learning new languages or phrases can foster mutual respect and create a more inclusive conversation environment.
Don't: Mock or Belittle Language Differences
Refrain from making fun of accents, pronunciations, or linguistic errors, and be supportive and encouraging instead.
Colors of Tradition: Celebrating Cultural Heritage
Understanding and respecting each other's traditions, festivals, and customs can lead to a more harmonious and enlightening exchange.
Do: Show Interest in Traditions
Enquiring about cultural practices, festivals, and traditions can deepen understanding and strengthen the connection between individuals from different backgrounds.
Don't: Dismiss or Ridicule Traditions
Avoid undermining or making light of traditions or customs that may be different from your own. Approach them with respect and curiosity.
The Global Kitchen: A Taste of Diversity
Exploring the culinary delights of different cultures can be a delightful and enlightening experience.
Do: Explore and Appreciate Diverse Cuisines
Expressing interest in trying new foods and appreciating diverse culinary traditions can spice up conversations and enhance cultural understanding.
Don't: Refuse to Explore Culinary Diversity
Avoid being dismissive or negative about unfamiliar foods. Embrace the opportunity to discover new flavors and culinary practices.
The Tapestry of Beliefs: Understanding Diverse Worldviews
Acknowledging and respecting varying beliefs and values is crucial for mutual understanding and acceptance in a multicultural dialogue.
Do: Respect Differing Beliefs and Values
Appreciate the diversity in worldviews and beliefs, recognizing them as integral components of cultural identity and human experience.
Don't: Impose Your Beliefs on Others
Refrain from trying to convince others that your beliefs are superior. Encourage open dialogue and mutual respect for differing viewpoints.
Cultural Exchange: A Journey of Mutual Growth and Learning
Cultural exchanges through online stranger chats can be enlightening journeys, weaving together the threads of diverse human experiences to create a rich tapestry of global understanding. These interactions allow us to step outside our cultural bubbles, expanding our horizons and enriching our perspectives.
By fostering an environment of respect, openness, and curiosity, we can delve into the myriad of human cultures, discovering the beauty and wisdom embedded in each. The cultural symphony played out in online conversations holds the magical potential to unite hearts, broaden minds, and sow the seeds of global harmony and mutual growth. In this wondrous interchange of cultures, we find the shared melodies of humanity, echoing the universal aspirations, joys, and sorrows that bind us all.