Lesbian love movies are a lot of fun to watch. They are full of romance and drama, and are often hilarious. You can watch them with your partner or friends.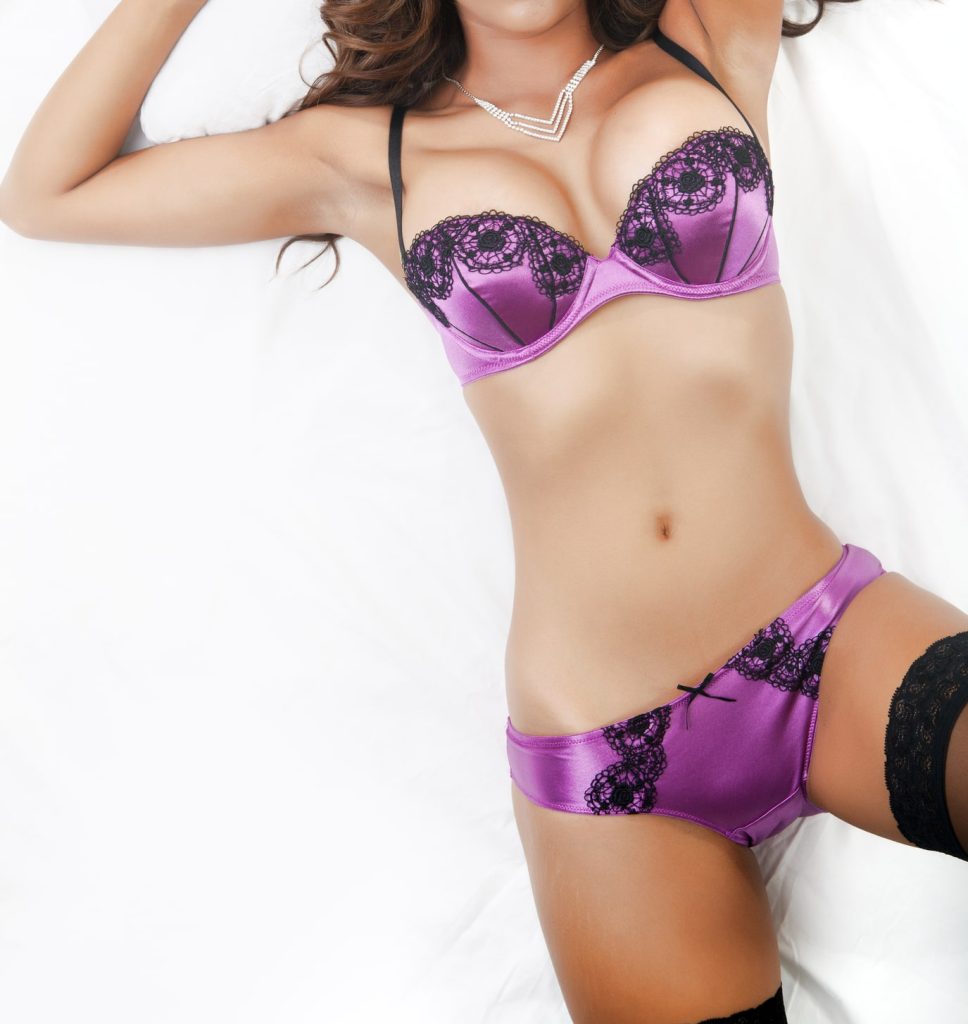 Tell It To The Bees
Tell It To The Bees is an ambiguous mid-century love story that explores the prejudices that women often face. It stars Holliday Grainger and Anna Paquin.
This is a tale of a woman struggling to find her place in a small, rural town in Scotland during the 1950s. Her marriage is crumbling, and she's left to fend for herself and her young son Charlie. But then, a new doctor enters the scene, and the two slowly develop a romantic relationship.
Initially, the film has a promising start, but it falters mid-way through. Its characterization is clumsy and its point of view is limiting.
Aimee & Jaguar
Aimee & Jaguar is a documentary about the early days of German gay culture. In the era of Hitler's reign, gays were forbidden and forced to live in the shadows. It's not a particularly glamorous subject, but it is a moving picture nonetheless.
It's not an in depth study of the topic, but it does a credible job of presenting a well-rounded portrait of the heyday of German gay life. The film uses a clever approach to telling the tale. One of the lesbians in the film is a woman of the cloth, albeit a Jewish one.
Desert Hearts
Desert Hearts is a western lesbian love story that is based on the 1964 novel by Jane Rule. The film was adapted by screenwriter Natalie Cooper. This movie is an important moment in queer film history.
Before this film, there was no representation of a queer lesbian romance. Lesbian novels were common, but they were rare in mainstream films.
In the eighties, there was an explosion of women-centered fiction, but it was still in its nascent stages. The emergence of independent filmmakers such as Susan Seidelman and Claudia Weill was a breakthrough. However, there were fewer theaters open to independent films.
Under the Christmas Tree
Under the Christmas Tree is Lifetime's first ever lesbian holiday movie. The film follows government worker Charlie (Tattawna Jones) who's in search of the perfect tree for the Governor's annual Christmas celebration. In the course of the quest, she encounters Alma Beltran (Elise Bauman), a marketing whiz and proud member of the LGBTQ+ community.
For the past few years, Lifetime has been introducing a variety of new holiday movies. In the past, they've premiered the channel's first ever gay-centered holiday romance, The Christmas Setup. This year, the network is back with another holiday film, "Under the Christmas Tree."
"Under the Christmas Tree" isn't the first gay-themed holiday film on the channel, but it is the first in its series of WLW (Lesbian, Lesbian, Lesbian) themed movies. These films, which are all based on Christmas-related themes, are a testament to the channel's commitment to presenting diverse holiday offerings.
Rafiki
Rafiki is a Kenyan film about two young women, Kena and Ziki, who fall in love, despite their political families. The movie is directed by Wanuri Kahiu and is based on a short story by Ugandan writer Monica Arac de Nyeko.
Rafiki was the first lesbian independent film produced in Kenya. It screened at Cannes, MIX Copenhagen, Newfest, and the London Film Festival.
It was also nominated for GLAAD Media Award. While not specifically targeted at the LGBT community, the film highlights the lack of LGBTQ rights in the 21st century.
Kenyan filmmaker Wanuri Kahiu argues that the movie is not in violation of the country's anti-LGBT laws. But Kenyan attorney-general Mutua said that the film promotes homosexuality.
Season of Love
A lesbian holiday movie may sound like an oxymoron, but Season of Love isn't just any old rom-com. It's a first for Tello Films and the LGBTQ community. This coming of age film follows a shy high school student who realizes she has feelings for her classmate.
Season of Love was produced by Tello Films and is based on the popular novel of the same name by Kathryn Tramell. The film is a coming of age story about a shy girl, Ellie Chu, who writes love letters to her classmates.
There's a lot to like about Season of Love. For one thing, it's the first holiday film to feature an ensemble cast of diverse women. That's something most traditional networks and streaming services fail to do.
The Half of It
The Half of It is a charming queer love movie that has left audiences in awe. This movie was inspired by Wu's own experiences coming out as a lesbian in the Asian American community.
Ellie Chu is a bookish girl who has an interest in popular girl Aster Flores. She also has an unusual job writing love letters for Paul Munsky, the school jock. They become close and start dating.
The Half of It is a modern day take on Cyrano de Bergerac. Paul asks Ellie to write a letter for him to Aster. While Ellie is hesitant, she takes the role. But she discovers that she has feelings for the jock.